Our Exam.net video training series is designed to help you be successful with Exam.net, whether you are a first time user or an experienced one looking to learn about more advanced features.  We will be adding more videos each month.  
Walks you through how to create and conduct your first exam.  Includes tips for how you can successfully make students comfortable with Exam.net.    [10:32 minutes]
As a teacher, you need to understand what the student is experiencing.  This video shows the student experience when taking a variety of exam types.     [6:15 minutes]
Save time by learning how Exam.net can auto-mark each question in your exam so all you have to do is review.    [8:44 minutes]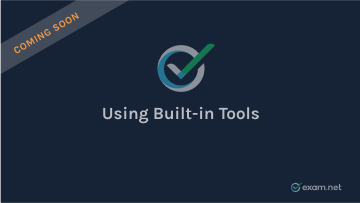 Exam.net's has built in writing, math and science tools for student to use while taking exams. Learn how each works and how students can use them during exams.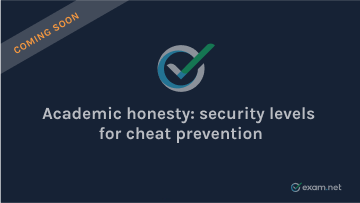 Exam.net prioritizes academic honesty.  Learn the appropriate security settings from open book tests to high stakes exams.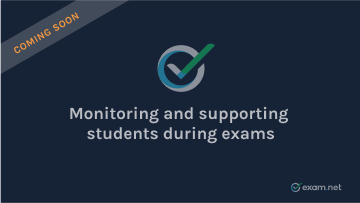 Learn how you can monitor the progress of a full classroom of students  during an exam and how to support them.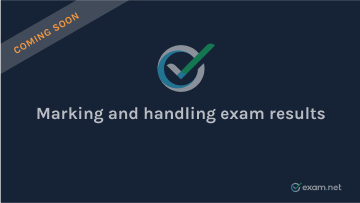 Marking and handling exam results
Learn how to efficiently mark and grade exams and return results to your students.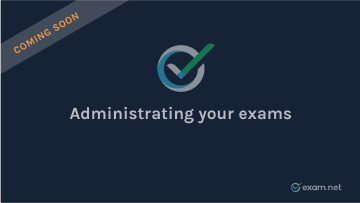 Administrating your exams
Learn best practices for administering exams with Exam.net.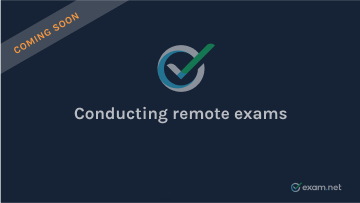 Learn how to efficiently and securely conduct exams with remote students including handwritten work. 
We share power user tips so you can use Exam.net like a pro.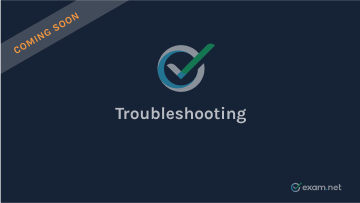 Learn how to handle special situations such as the internet going down, students devices that stop working in the middle of an exam and more.